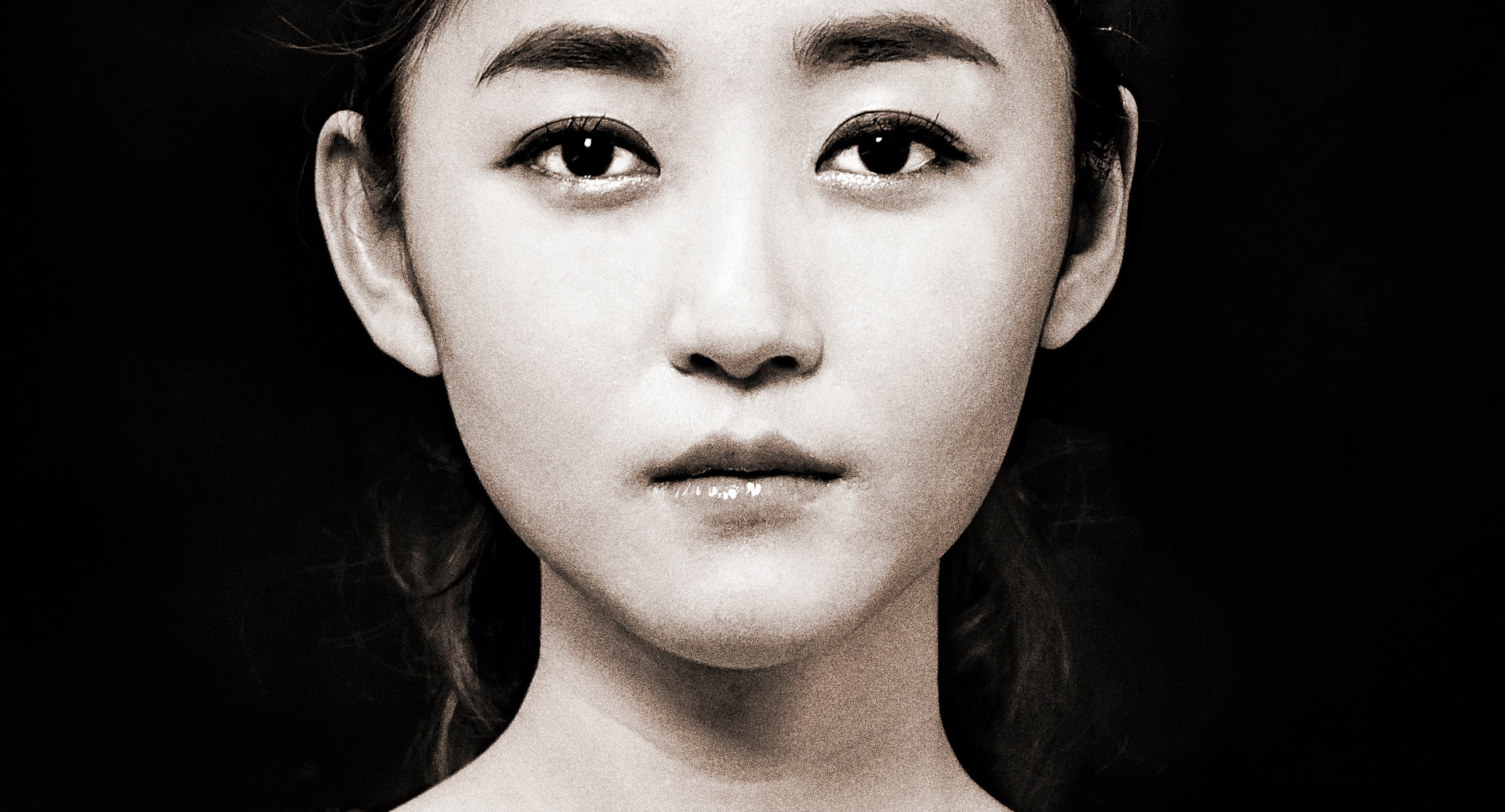 ABOUT THE PROJECT
AN EXHIBITION –  A BOOK  –  AN EDUCATIONAL MATERIAL
We Have A Dream
We Have a Dream is essentially a photography project, but one that goes beyond the portrait frames. The initiators – Albert Wiking, who took the portraits of the participants, and Oscar Edlund, who interviewed them – wished to make a contribution to a more livable world by showcasing positive examples. A teeming network of contact persons, agents, managers and other gate-keepers have facilitated, or blocked, their countless attempts to gain access to Nobel Prize winners, royalty, activists, performers, artists, entrepreneurs and everyday fighters. Once the enquiry went through it could still take years to reach an agreement or book a meeting.
Among those portrayed are members of the punk band Pussy Riot and the Chinese regime critic and artist Ai Weiwei – people who have stood up for democracy. This is also true about the youngest-ever Nobel Peace Prize winner Malala Yousafzai, who is fighting for girls' right to education. Other participants include human rights judge Navi Pillay, musicians Annie Lennox, Quincy Jones, Zara Larsson, Patti Smith and Timbuktu, model and actress Ruby Rose, writers Chimamanda Ngozi Adichie and Yeonmi Park, as well as UN functionaries Anders Kompass and Jan Eliasson.
The journalist Daniel Rydén has written the texts in the book and exhibition.
---
"My dream is for it to be considered cool to help people and hope to influence through art. Our vision has been to gather voices and stories that can touch and inspire. My main goal is to engage young people in today's most important issues."
– ALBERT WIKING 
We Have A Dream is a politically and religiously independent non-commercial art project. A portion of the proceeds of all sales are donated to Médecins Sans Frontières/Doctors Without Borders (MSF).
Project team
PHOTOGRAPHY Albert Wiking
INTERWIEWS Oscar Edlund
TEXTS Daniel Rydén
LAYOUT/IMAGE EDITING  Albert Wiking, David Laserna
EDITORIAL STAFF  Albert Wiking, David Laserna, Johan Laserna, Ingegerd Wiking
CONTACTS Oscar Edlund
ADDITIONAL INTERVIEWS  Alexander Dominici, Therese Karlsson
PROJECT MANAGER  Anna Modéer Wiking
PROJECT COORDINATOR/COMMUNICATION  Emma Modéer Wiking
EXHIBITION COORDINATOR  Lena Wilhelmsson
TRANSCRIPTION  Therese Karlsson
LANGUAGE REVIEW  Therése Sjösvärd
TRANSLATOR, ENGLISH BOOK EDITION  Jan Salomonsson
EXHIBITION AUDIO DESIGN  Henrik Lörstad
FINANCES Marie Vikström, Åsa Sjöblad
BOOK PUBLISHING COMPAY  Bokförlaget Max Ström
We Have A Dream har förverkligats med stöd från:

Raoul Wallenberg Institute  |  Lunds Kommun  |  Sten K Johnsons Stiftelse  |  Swedbank
© No part of this website, incuding texts and pictures, may be reproduced, stored in a retrieval system or transmitted in any form or by any means, 
electronic, mechanical, photocopying, recording or otherwise, without written permission from the We Have A Dream Foundation.